Here is part 2 and there will be a part 3 tomorrow! Bear with me, but there are so many pictures to share!
Monday of our Spring Break we visited Corsicana, Tx. It looked like it had lots of cool places, but most were a bit disappointing. We made the most of it though and the boys had a blast! Russel Stover factory was sad because there were no tours or anything, just a store! Collin Street was neat but the service wasn't very good, and Pioneer Village was not what we thought. We thought there would be some re-enactments, but nope! It was fun though, because we were with our boys, and that is all that matters!
Our family at Pioneer Village!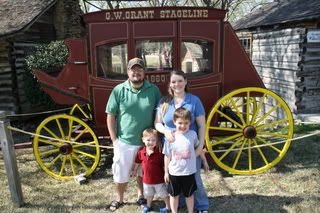 Look it's Uncle Joe!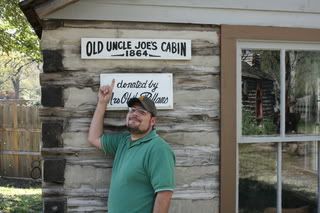 Nana and Poppy showing Joe Braden how to get water!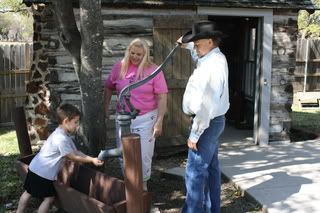 Joshua found a tractor and the rest was history!
The boys in a buggy!
Making a wish!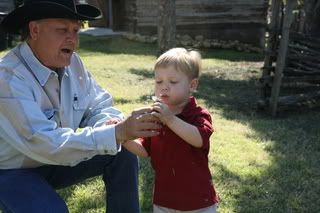 Walking into Russel Stover!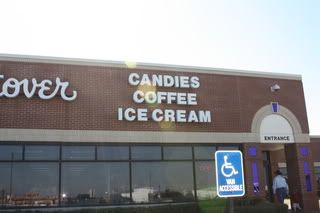 Everyone Minus me at Collin St.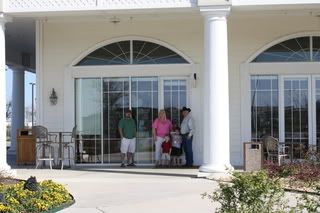 Collin St.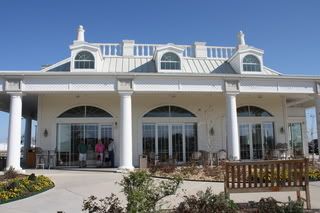 Yummy cookies!!