So maybe I am deluding myself by thinking that somebody in the blogging world missed me, but just give me the honor of feeling that way! I thought over the next few days I would share with you all what we did over Spring Break! I will be gone part of the week this week also, but I am back for a few days!
Saturday of Spring Break we bought a new camper! It was so exciting and we are in love with it. So of course we had to take a camping trip so we headed to a State Park about an hour away to spend part of our week. We did a lot of things while we were there! We spent a lot of time in the park enjoying nature, fishing, and doing scavenger hunts. Every morning when we woke up we had breakfast and then Joe Braden and his Nana made a list of things in nature we must find for our hunt. It was not always a fair match up, but they loved it! They put Poppy and Joshua on a team, Nana and Joe Braden, and Joe and I. Well lets just say Mommy and Daddy won all but one day! It was all in fun though. We also did a lot of fishing, and exploring. It was a lot of fun and we got a lot of relaxing in!
OUR CAMPER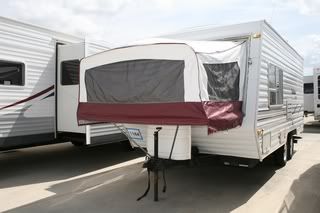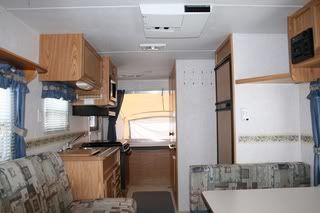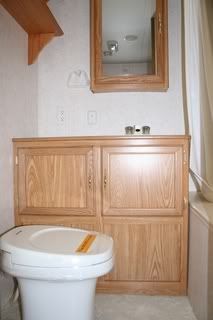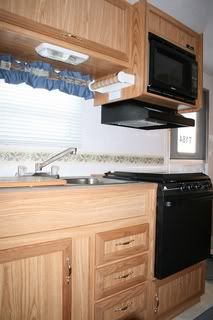 JOE BRADEN FISHING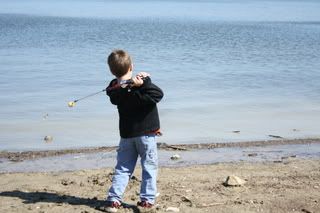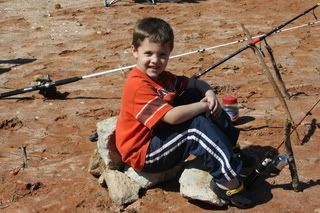 This is his homemade rock chair!
JOSHUA "FISHING"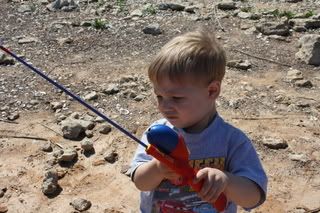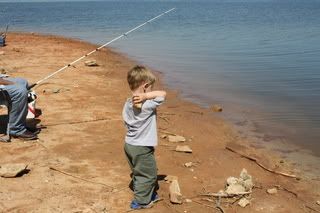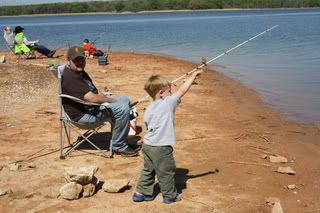 My boys