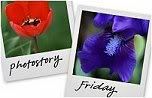 Hosted by Cecily and MamaGeek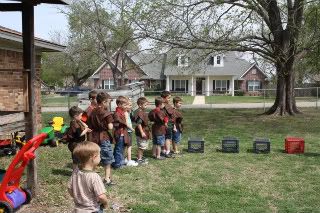 Getting ready for a game!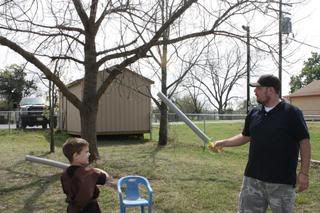 Joe Braden light saber fighting at the end of the obstacle course.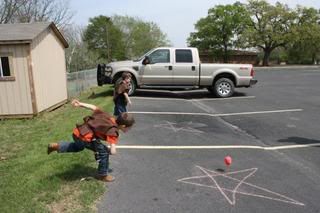 Defeating the death star!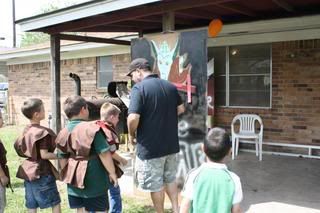 Pinning the Light Saber on Yoda!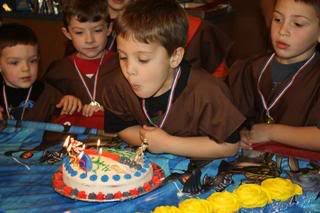 Blowing out the candles on his personal cakes. The other cakes were cupcakes arranged to look like light sabers with grey being the last two to look like the handle. I didn't get a good picture!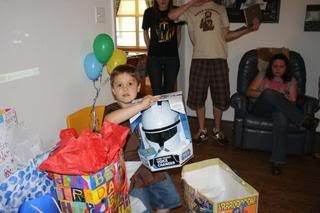 Opening the gift from Uncle Tim!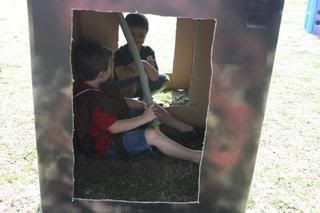 This fort was used in the obstacle course but they played in it after too!
Dressed as a clone trooper!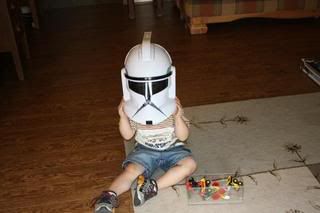 Had to be like Bubba!